What I'm doing now
I live in Nicaragua and travel occasionally to the US and Europe for work and family.
Trying to make sense of Ethereum and Smart Contracts which seem to finally be the technology I tried developing 15 years ago.
Working on a project for small businesses based on many of the ideas in this blog and Ethereum
Working on building a standard framework for adding Ricardian Contracts to Ethereum .
Working on cloth my Ethereum library for both Clojure and Clojurescript, which I think is shaping up nicely now
Consulting with financial and other institutions on how Blockchain technology can enhance yet change their business just like the internet did 20 years ago.
Spending a lot of time talking with regular people in the developing world, mostly here in Nicaragua right now trying to understand financial habits of the bottom of the pyramid.
Starting blogging again after a couple of years hiatus
Still give talks mainly about Bitcoin, Blockchain and financial innovation to people from the financial sector
While many exciting changes are happening now in the world, I'm a programmer at heart. My current focus is:
Programming in Clojure and ClojureScript
Excited by React and React Native and more specifically how to use it with ClojureScript using Reagent and re-frame.
React Native is pretty exciting to me. Currently working on a proof of concept app using it with ClojureScript and Om Next
Javascript has come such a long way. For working with Bitcoin and Ethereum apps it is probably one of the best supported languages right now.
This page was last updated August, 2016.
Join my Blockchain newsletter
Receive all my latest articles on Bitcoin, Ethereum and building businesses using Blockchain technologies.
About me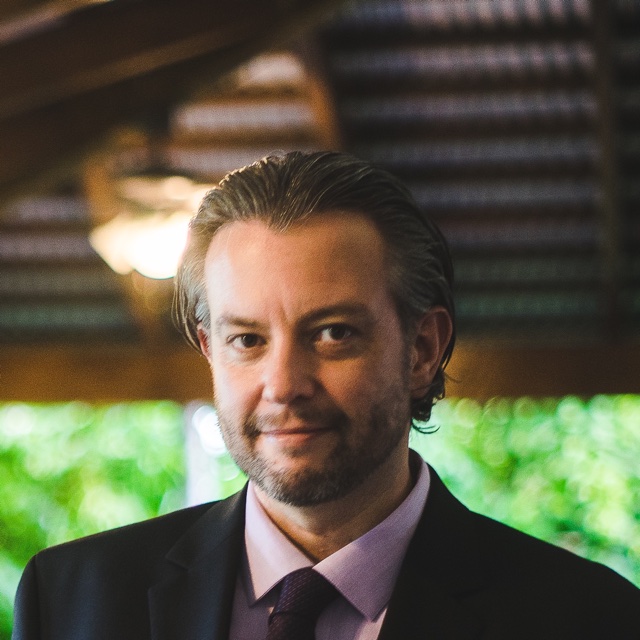 More about me:
Popular articles
Topics:
Tweets by @PelleB