What I'm doing now
I live in Nicaragua and travel occasionally to the US and Europe for work and family.
Technical and co-lead uPort the decentralized identity platform built on Ethereum
Spending a lot of time talking with regular people in the developing world, mostly here in Nicaragua right now trying to understand financial habits of the bottom of the pyramid.
Still give talks mainly about Identity, Blockchains and financial innovation to people from the financial sector
While many exciting changes are happening now in the world, I'm a programmer at heart. My current focus is:
Programming in TypeScript, ES6 and ReasonML
This page was last updated January, 2019
About me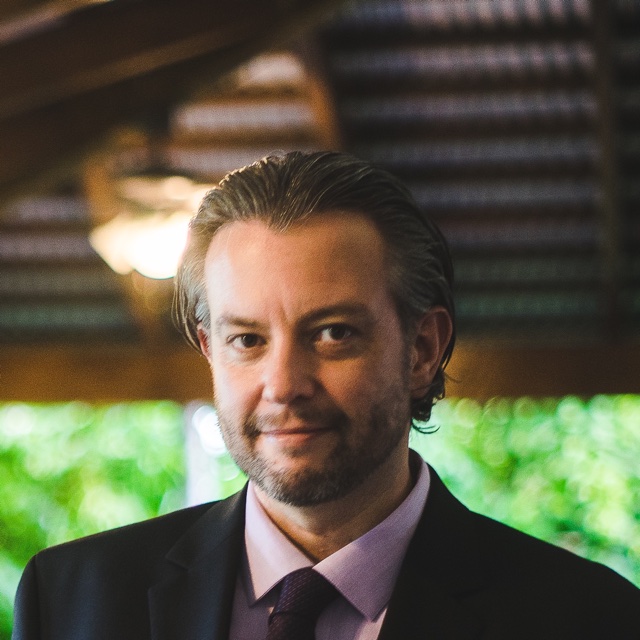 all new articles will be posted to the ChainStrat Newsletter. Follow link or signup now below.
More about me:
Current projects and startups:
Popular articles
Topics: