edit
Quick Bio
My name is Pelle Braendgaard and I currently live in Zug, Switzerland (aka Crypto Valley). I was born in 1970 in North Carolina but grew up in Denmark.
I speak English, Danish, and Spanish fluently.
I am currently co-founder and CEO at Notabene where we are on a mission to give everyone the confidence to perform crypto transactions by adding a privacy-preserving layer on top of blockchains, allowing Crypto Exchanges to not only comply with FATF's new Travel Rule but also build new and better products.
My main interests are Crypto, DeFi, Decentralized Identity, economics, travel, food, drink, and music.
Being a chronic immigrant means that I have lived in and worked in a variety of different countries: The US, Denmark, England (and Wales), British Virgin Islands, Sint Maarten, Jamaica, Panama, Kenya, Spain, Nicaragua, and now Switzerland. I assume that when I eventually get called up by that great garbage collector in the sky, I will have added a bunch of other places on that list.
I like a broad range of music. People tend to tell me that my musical tastes are odd. I like Reggae (Jamaican and Panamanian), RnB, Hip Hop, House, Salsa, Merengue, Bossa Nova, Samba, Jazz, Electronica, etc. I'm not particularly keen on rock, but I do make some exceptions.
More about me
Blogs
Contact info
Email me if you would like a CV/Resume. My contact details are as follows:
About me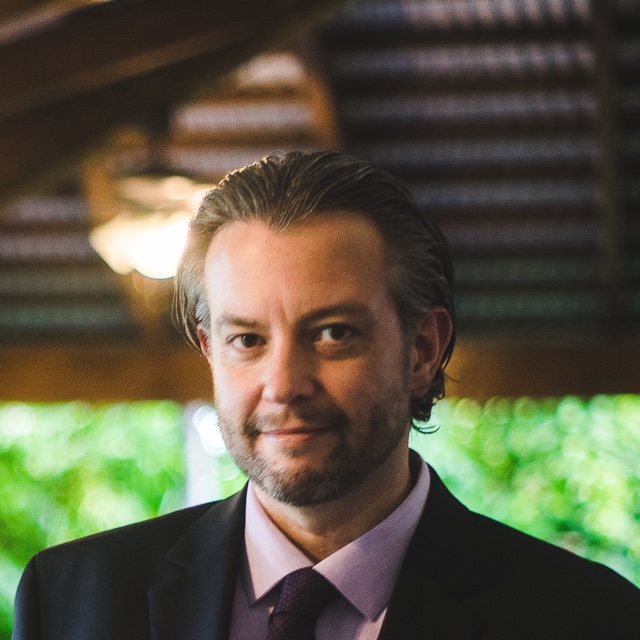 Most new articles by me are posted on our blog about Crypto markets, regulation and compliance
More about me:
Current projects and startups:
Popular articles
Topics: