Published January 9th, 2016 edit replace rm!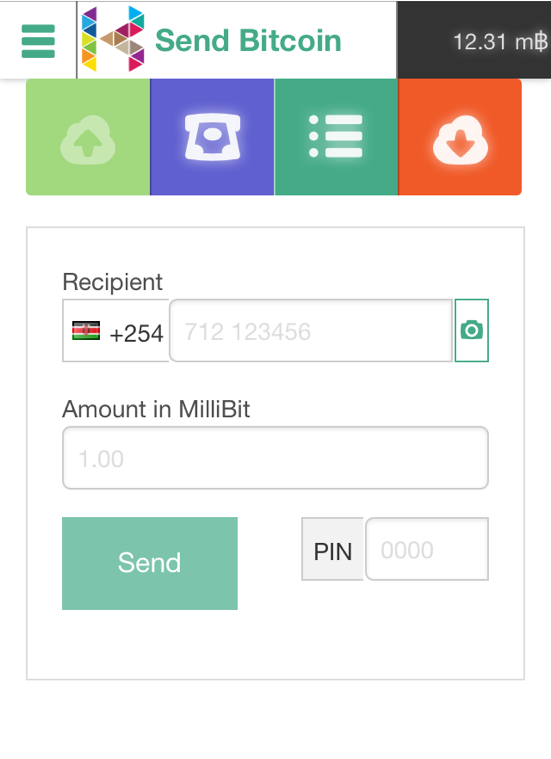 Kipochi the startup I helped found 3 years ago is in the news again. While the whole story ended up pretty painful for me I did learn a lot from the experience. It's been a while now so I think it's time to tell the story from the inside.
First some background
I started Kipochi in Feb 2013 together with a consortium of Danish guys with experience in telcom in Africa. I brought technology from a previous startup Economi.co that I shut down and they were in charge of money and sales.
Our original goal was to partner with telcos in Africa and Asia to create an alternative to local operator owned mobile money operators (MMO) like MPesa.
This was to be based on Bitcoin and allow interoperability with any vendor. Our goal from a tech point of view offer a consumer wallet based on USSD and mobile web. This would be branded by local operators.
We would also provide a solution for operators to use their existing agent network to buy and sell bitcoin.