edit
Client list
While intended as a final list, this is a list of who I think have been some of my more important consulting gigs.
If you need a consultant for some Ruby, Clojure or Security work, please email me at [email protected]. I am available on a consulting basis for offsite work.
Consulted on Captable and Secondary Market platform.
Large e-commerce site.
Security, crypt and general rails back end work for the largest business network for Doctors in the US.
Performance optimizations on Rails back end to the best of the next generation of mobile social networks.
Architect in a rewrite of the worlds most popular bible study resource.
Worked on payment integration for social fundraising tool for non profits.
Agile coach and consultant. Survey tool for Medical industry analysts.
Took an architect role in building this social network for doctors in Rails.
Took part in a total conversion to Rails from Java for a Real Estate virtual tour site. Think Flickr for Real Estate Agents.
I've had a role here as a technical architect. Doing a lot of work with Websphere, but also helping to improve the development environment.
Worked as the architect of the front end for the Cash Management System. Lots of Oracle, Java, J2EE, JavaScript, NetDynamics, DHTML, CSS and all.
Creating new distributed web based user authentication and management system. Perl, Mysql, C, Apache Modules.
Fun project via BBN Planet (now something else I guess). We rewrote a large online service for lawyers to be web based and took it live in 3 months. Great team, great people. Perl, C, Oracle, Solaris and Netscape Publishing/Community System (which we eventually more or less were forced to rewrite).
Side note. My longest billing date ever was when we went live. I billed for 26 or 27 hours of straight work. I asked them if I needed to split it up over the actual days worked, but they thought it was as hilarious as me.
I was the corporate webmaster throughout 1996 and a bit into 97. This does not mean I wrote the search engine, but I was basically in charge of all other aspects of the web for Digitals failed attempt of spinning off a super internet startup.
Lessons learnt:
The dos and donts of corporate warfare
Digital Unix rocks. Database driven perl scripts ran pretty much as fast as fastcgi
Dont type try to kill a process on a production machine while nodding off at 4am in the morning
Dynamic apps do not have to be slow
Palo Alto has better restaurants than Littleton, MA

TCL

should be used for minor scripting and not major production apps (Ex altavistites know what I mean)
Don't let your fear of Microsoft affect all aspects of product strategy
Find out more about me
You can find out more about me and my open source projects and other projects on my Who am I page.
You can also follow this blog StakeVentures where you can follow my adventures as bootstrapping entrepreneur.
About me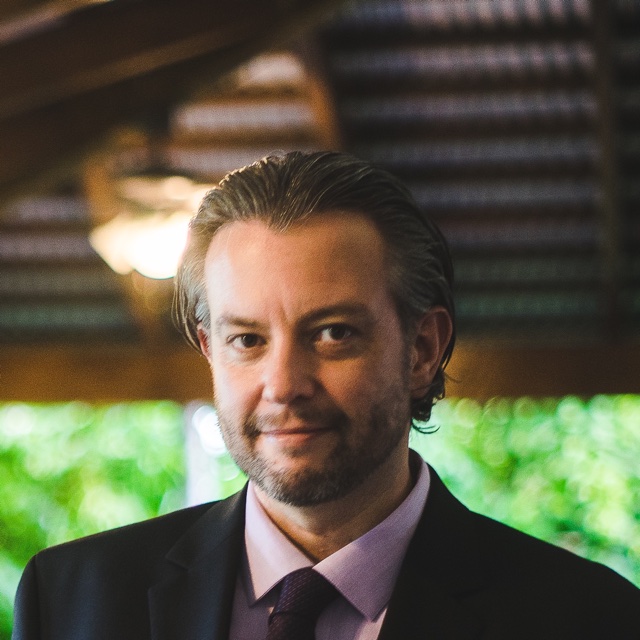 all new articles will be posted to the ChainStrat Newsletter. Follow link or signup now below.
More about me:
Current projects and startups:
Popular articles
Topics: